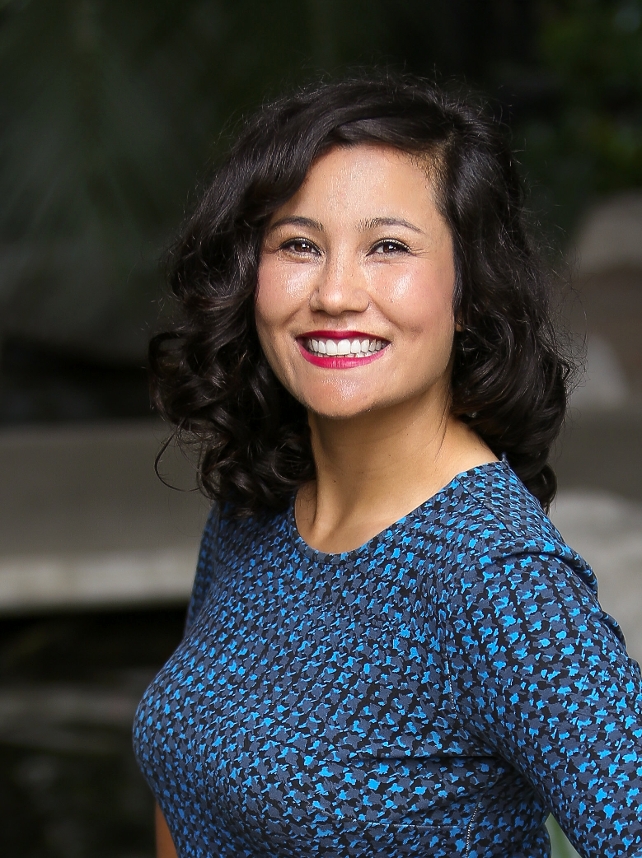 Haley Lopez was born and raised in Victoria, BC. During her youth, she spent six years as an active
member of the 89 th Pacific Royal Canadian Air Cadet Squadron, spending the majority of her free time
volunteering and participating in cadet activities. By the end of her cadet career, she had
risen to Warrant Officer 1 st Class (squadron leader), and amassed over half-a- dozen competitive awards including the Silver Duke of Edinburgh Award.
In 2010, Haley returned to Victoria from living the better part of two years in Southern California raising
a young family, admiring the architecture, and touring local real estate.
In 2013, she began working as a tour guide in Victoria while completing her last year of the BA in
Professional Communications program at Royal Roads University. She later studied fire safety planning
at BCIT which provided her the opportunity to found Surefire Safety Communications Inc. in 2015.
As a fire safety plan specialist, Haley has had the privilege to see homes of all different ages
and styles. Through her company, she has been a tiny part of the construction process in premier
developments projects here in Victoria and Vancouver Island.
Haley's experience as a small business owner has been enlightening. She learned that what she enjoys
most in business is the lasting personal relationships she developed with clients over the years, and that
providing excellent service is often a matter of one simple thing: open and honest communication done
in a timely manner.
Haley is a member of the award-winning Imhoff Group, which combined has over 30 years in real estate
development, and 20 years in trading. Teamed with Sotheby's International Realty, the Imhoff Group
pairs local knowledge with high-end branding and international exposure to get their clients the best
value for their home at market timing.